SEED PAPER dIWALI TORAN
Gift that grows in to plants
UPCYCLED FESTIVE GIFTS
a step towards sustainability
pan india shipping
sustainable & eco-friendly gifts
Handmade & curated with love
zero waste & Earth friendly gifts
personalised & eco friendly
bulk Corporate Gifts
Hot selling
Made from Original Bottle
Upcycled Bottles

Recycled Reclaimed Wood

Saved

Treasured
Natural, Biodegradable and Recyclable
Cork products are made from the bark of the cork oak trees carefully by hand every 9 years, causing no harm to the tree. Cork is one of the most eco friendly. sustainable, handmade and bio-degradable products in the World.
Recycling Glass Bottles into home Decor
It takes 1 million years for a glass bottle to decompose in the environment and 50% of the glass bottles recycled every year in India. We pick thousands of bottles every month from local rag pickers with an aim to recycle them.
Waste wood transformed into home decor
Reclaimed wood is high-quality "upcycled" wood which we precured from the factories, transporters or waste markets where these wooden pallets are being thrown after using them. Using reclaimed wood decreases the demand for newly-harvested wood from forests and that's the only reason we upcycled old wood for our products.
Made from seed infused paper
Seed paper is a biodegradable handmade paper made with waste cotton pulp and seeds in it. When the paper is planted in a pot of soil, the seeds grow and the paper composts away.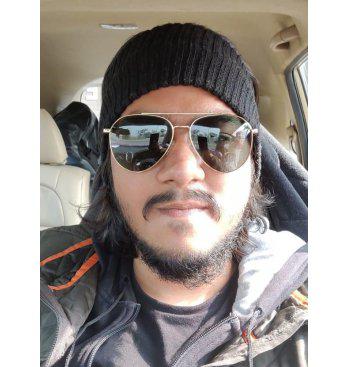 Vasu Pipil
I've been with Kavi for a really long time now, the quality is splendid "The best"! Having a wide range of products let me choose from a vast variety of their amazing eco-friendly products! "Kavi The poetry-art project" is not just any other home decor provider it's way more than that.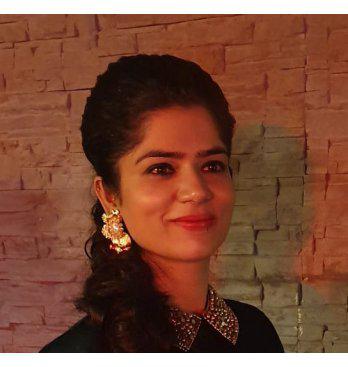 Bharti Khanna
Kavi products are dreamy, creative and unique. It's not just a brand name for me, it represents beautiful emotions which is connected with my heart .I love Kavi. Loyal and forever customer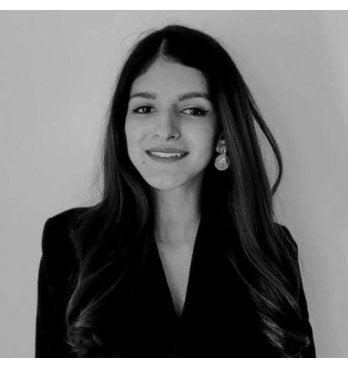 Kamal Kumar
I recently bought the JD and Old Monk platters and I LOVE THEM! Definitely one of the most interesting pieces that I own.